Our Summer Holidays - August 2004
Day trips in Southwestern Ontario


The Fanshawe Pioneer Village in London, Ontario.


Mark and I hadn't been here in decades, since school trips, way back when...so we thought it was worth a recent visit. We were very impressed. Its a good way to spend a day. It has about 25 restored buildings with people in costume demonstrating various trades, like the blacksmith.
The grounds are very pretty with flowers, fruit trees, vegetable gardens. Several animals can be enjoyed, like cows, sheep, ducks, chickens, roosters, turkeys, praire dogs, even a few friendly squirrels.
Here's a few photos from the Village located in the Fanshawe Conservation area. Seasonal activities are always planned, the corn maze was available during our visit, we got lost several times :)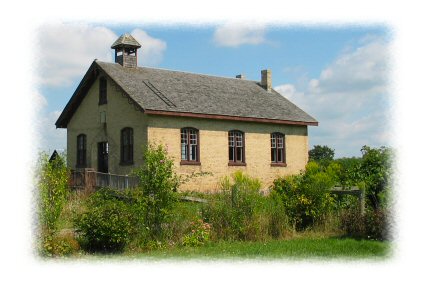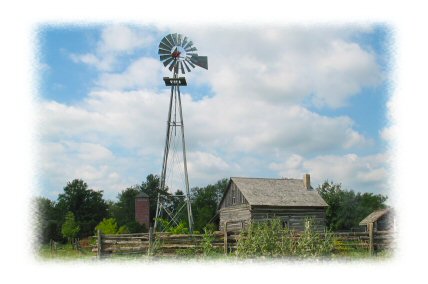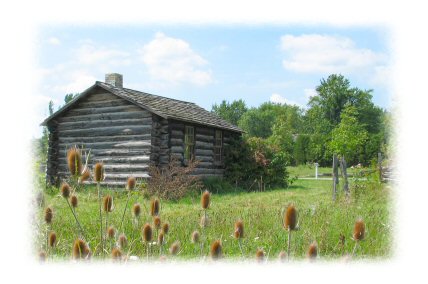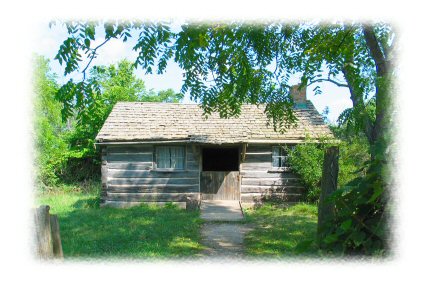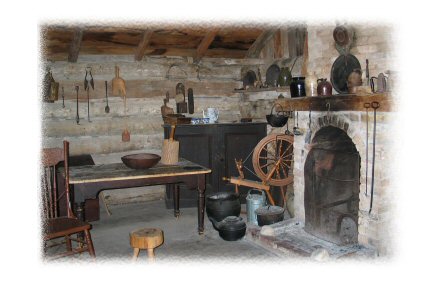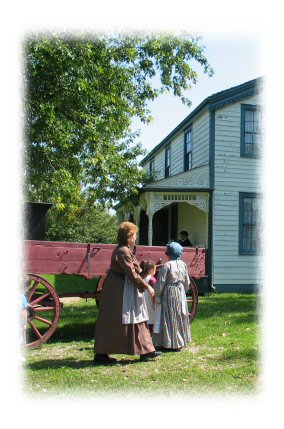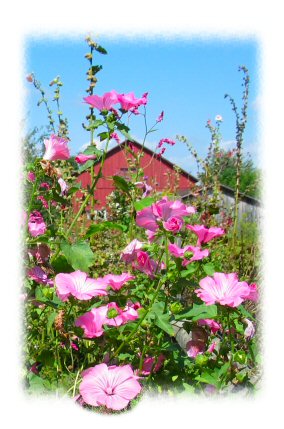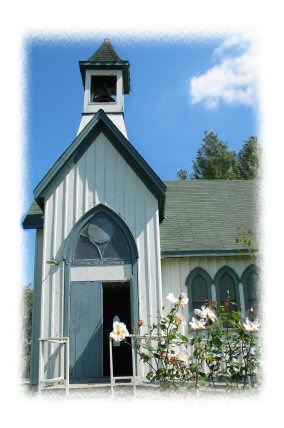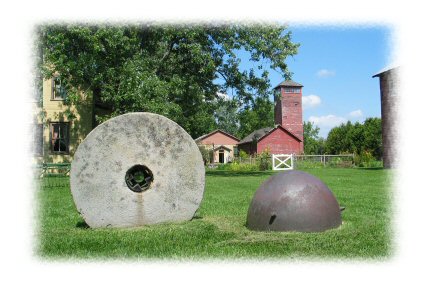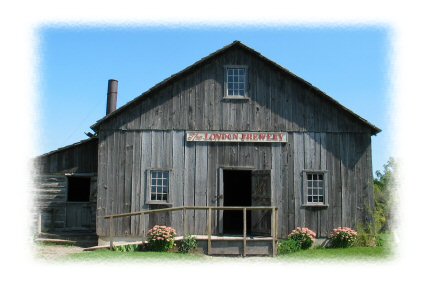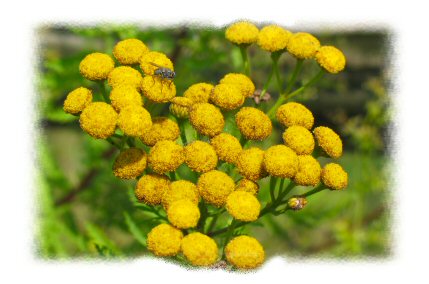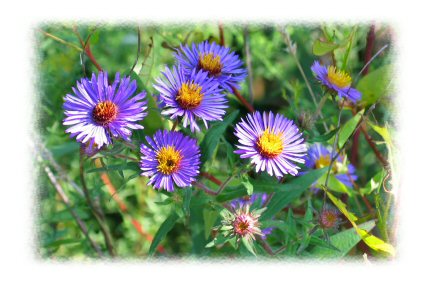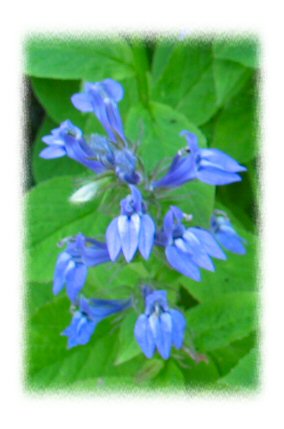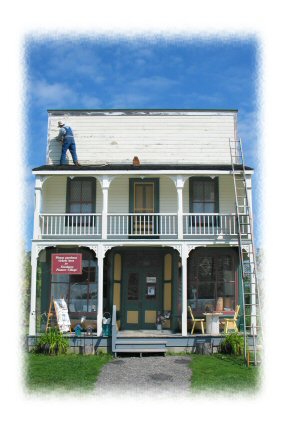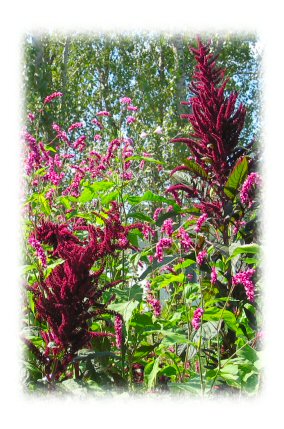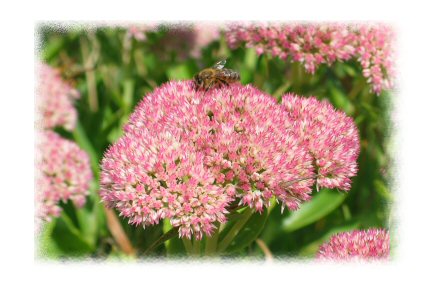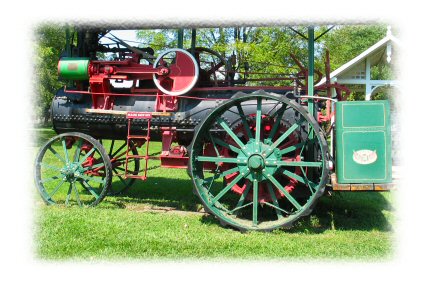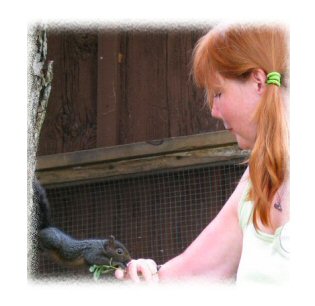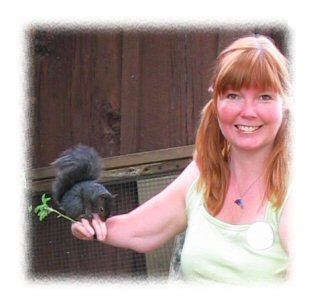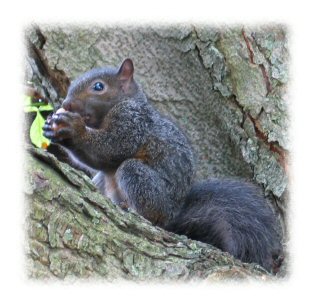 Loved this friendly squirrel. We found some acorns for him, as he was trying to eat my ring.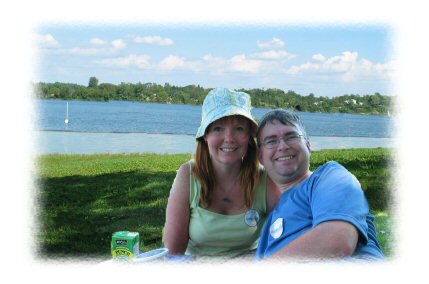 After the Pioneer Village we enjoyed a picnic by the lake.
Then explored around the lake, some hiking and of course photo taking.
Camping is also permitted at this Conservation area.

It was a great day!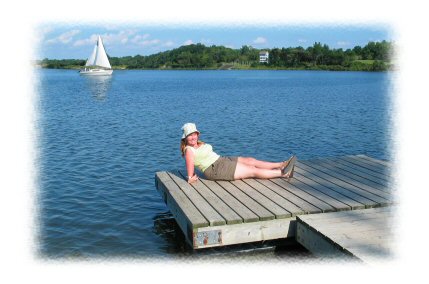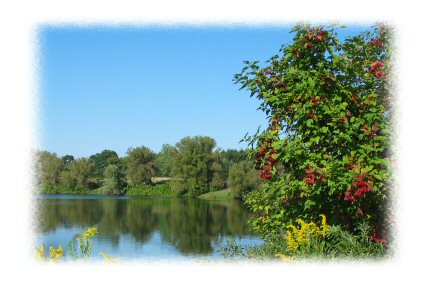 (Summer) (What's New Page) (Home)
Email carlamark@sympatico.ca

E-mail Us
Copyright © 2001-2013 Fluffytails.ca All Rights Reserved