Hello, I'm Carla, welcome to my webpage.
Having a website is like 15 minutes of fame. It just happens to last 24 hours, 7 days a week, worldwide. You gotta love the internet!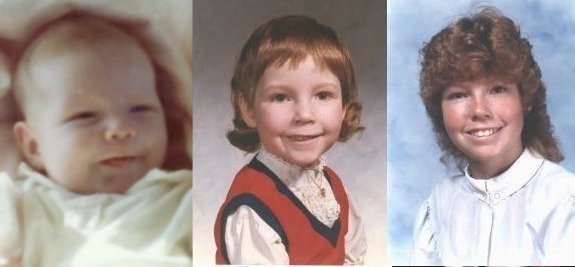 Baby in 1969, Child of the 70's, Teen of the 80's,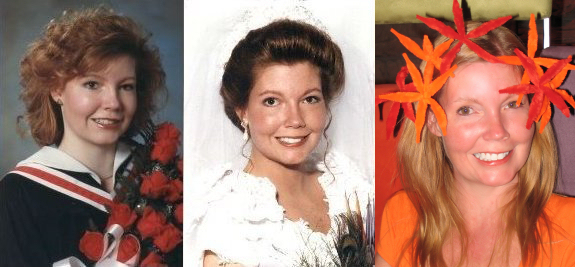 University Grad of the 90's, Bride of the 90's, fun woman in the 2000's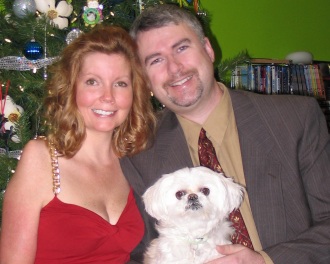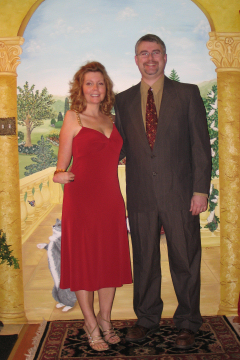 My husband Mark and
I got married in 1993.
We met at the University of Windsor in 1989.
We lived in the same University Residence.
It didn't take long for us to become an inseparable couple.

We are really enjoying our lives together.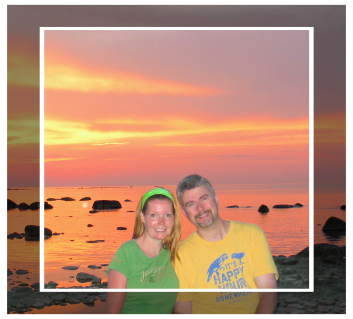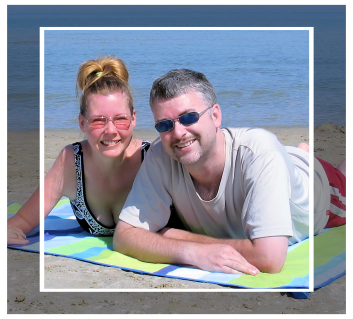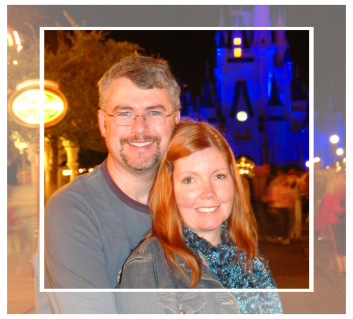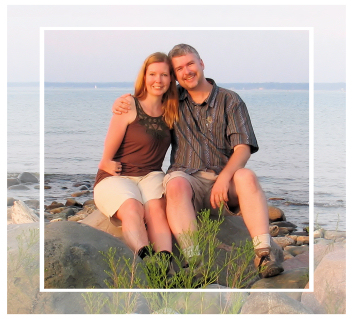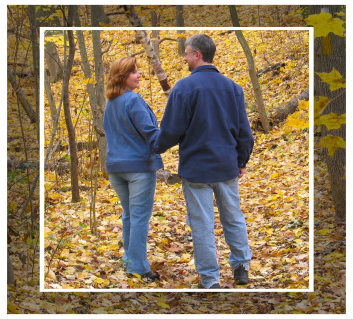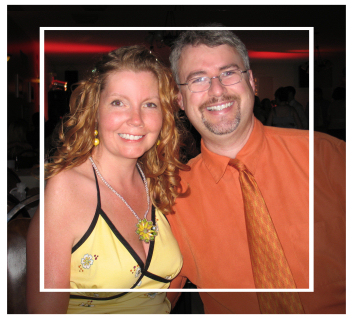 Mark and I have such a fun time together all the time.
But dressing up for dances, parties etc. is extra fun!

What you'll find on this website...

Our Pets

Julip - our super fun, energetic, smart, gorgeous blue merle Sheltie

Jazmyn - our super cute, sweet blonde Shih Tzu who lived 16.5 yrs.

Iris & Fern - fluffy tailed kitty sister beauties, born May 12, 2001
Boomer - our very missed kitty, passed away Oct. 2000
Cats Christmas Tree Decorating - beyond cute & hilarious - our page with over 2 million hits

Foster Kittens - look after a pregnant cat & kittens from your local animal rescue/Humane Society
My Cat Collection - from cat tea cozy's, to toilet scrubbers, to hand soap dispensers etc.
Travel
Las Vegas - our 1st trip, plus Hoover Dam & Red Rock Canyon -

October 2007

Disney World - small photos here -

(website to come)

9 days of wonder and fun! Florida 2006



Costa Rica - hundreds of spinner dolphins, wildlife, volcano, hot springs superb adventure, Feb. 2004
Cape Cod - Our 10 day adventure in October 2002.

European Honeymoon - 8 Countries Contiki style + Hot Air Balloon 1993

Travel / Camping -Fl., NY, CA., Nashville, British Columbia, Alberta, Cancun, Ontario
Silent Lake Provincial Park

- chipmunks, rock hounding in Bancroft Ontario 2005

Killbear Provincial Park - deer, chipmunks, bears, boat cruise Parry Sound Ontario 2006
MacGregor Point Provincial Park - stunning Lake Huron sunsets Port Elgin Ontario 2007
Blue Mountain Resort - Collingwood Ontario 2005
Cheltenham Badlands - a must see! Badlands in Ontario (near Toronto - who knew?!)

General Interest
A fun group was brought to our attention, No Kidding. There are chapters world wide. Click on the link to see if there is a group in your area. If not, seriously think about starting your own! It's been awesome for us, a childfree - by choice, couple! Over 6 years ago, we met 6 other couples from there and became our own group of friends. We all have a super time together, even travel together. Best is our conversations don't revolve around child raising, (childfree people will understand what a rarity this is!) We love our friends with kids, but weekends where children are not the focus are certainly appreciated every now and then.

As a bonus, everyone has a cat(s) or dog(s)!

Groovy site,

just smashing.

Yeah baby!
Thanks Austin!

For those of you that need a photo to spark interest, (I admit, I'm one of them) these links are for you!

E-mail Us
Copyright © 2001-2013 Fluffytails.ca All Rights Reserved
This page has been viewed times since December 12, 2008