Jazmyn's first page is located (Click Here)
This page is to share some more photos of our 16 year old Shih Tzu that we adored.
Jaz passed away Oct. 25th, 2010.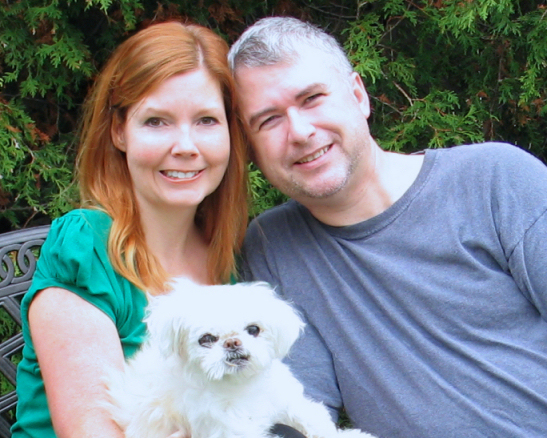 We were so lucky to share
our life with Jazmyn for 16 years!
What an incredible little sweetie.

She made us happy every day,
and we miss her so much!

Not having kids - Jaz was our baby!
Makes losing her extra difficult.

This is the last photo of us with Jazmyn.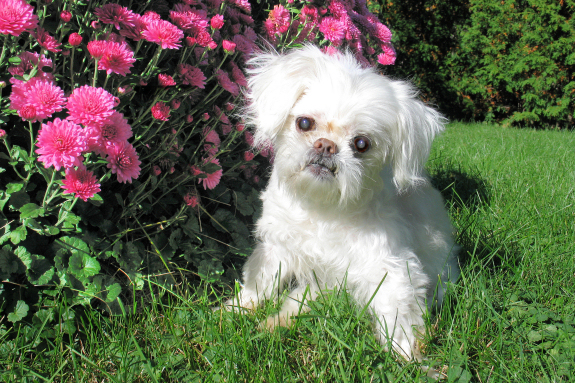 Jaz in the fall 2010, with the mum flowers. She is quite frail here.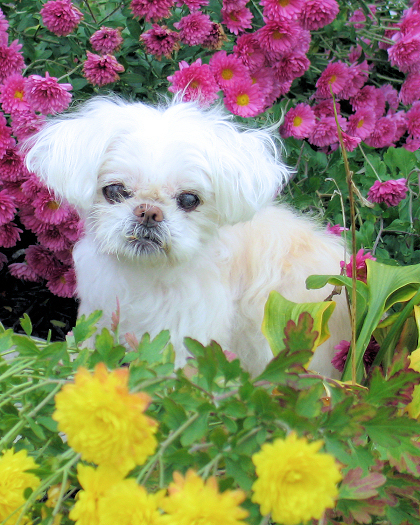 And her eyes were glossed over. Still a sweetie, but so elderly!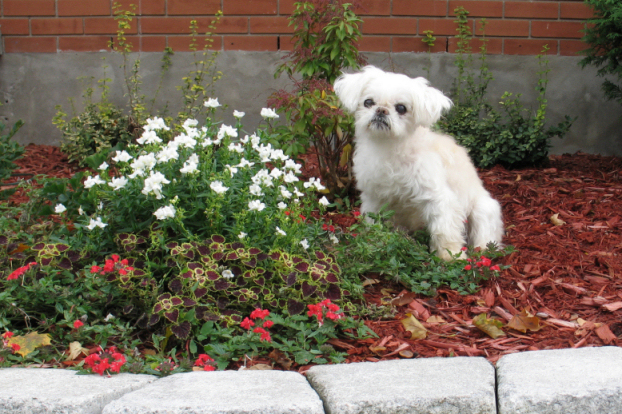 Here's photos from the last 8 years! We began making it a tradition to get
pumpkin photos of Jaz & I every Thanksgiving, which is in Oct. in Canada.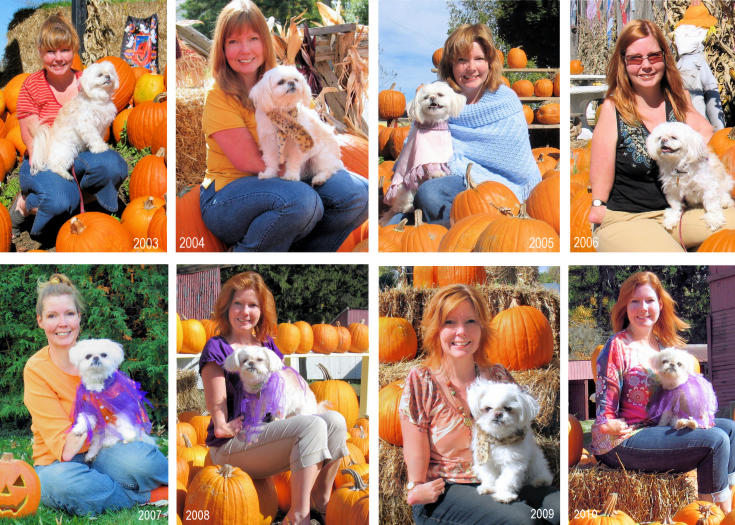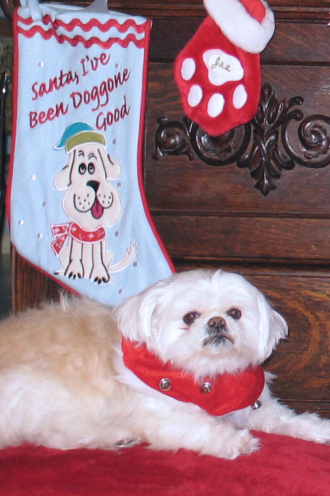 Christmas without you Jaz,
is so sad.


You definitely were Doggone Good!


Getting you at Christmas time from the
Humane Society
all those years ago made for the
happiest Christmas.


You will always be our best present ever!


Miss you!

And finally some Christmas photos of us with Jazmyn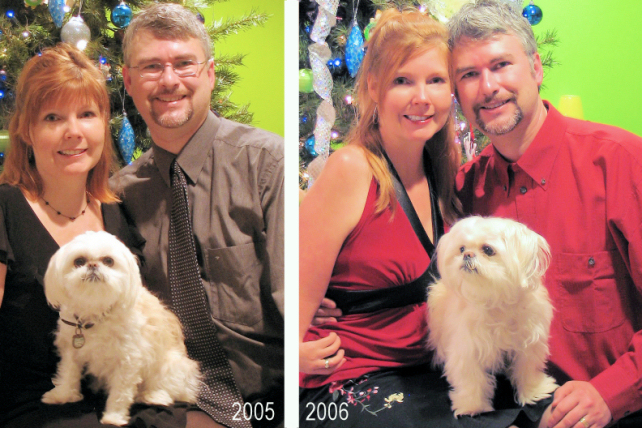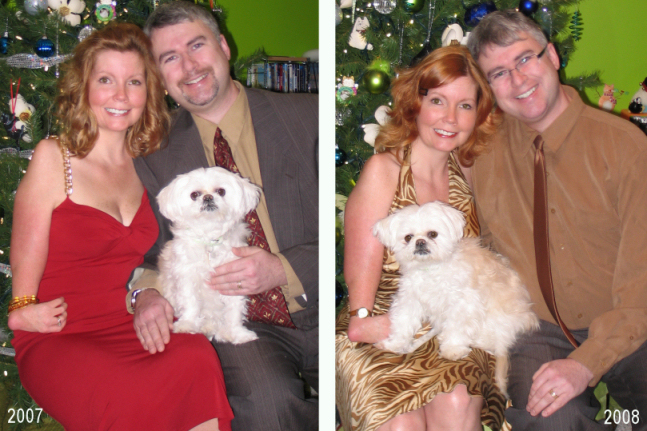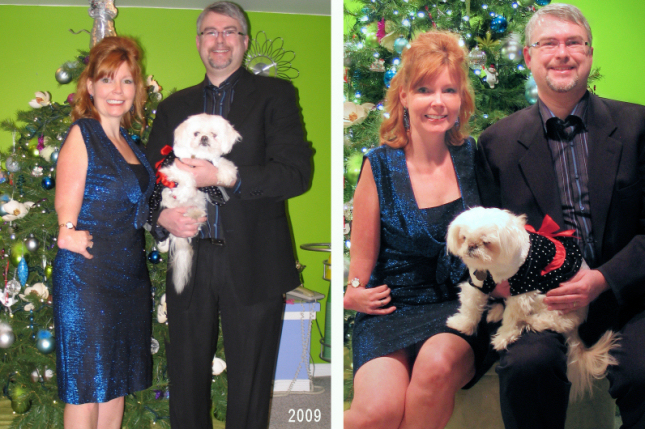 ---
We know Jazmyn is with her
best bud Boomer
, who passed away 10 years ago.
May they be happy and carefree together at the Rainbow Bridge!
SIGN our Guest Book or VIEW our Guest Book
We appreciate all comments and answer email!
Please email us
Put something relevant in the subject line, like Jazmyn!
With all this Spam stuff it might get deleted otherwise!

Want to link to MY site, please do so with



{New} {Jazmyn's Awards} {Jazmyn's links}



E-mail Us
Copyright © 2001-2013 Fluffytails.ca All Rights Reserved