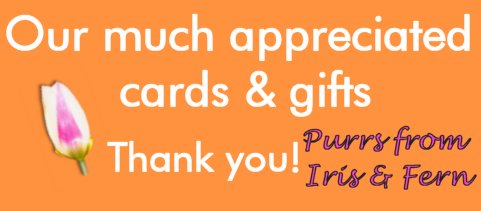 Please take our Birthday graphic as OUR thanks for attending our FIRST Birthday Party!
It can be linked to www.fluffytails.ca
We hope you had lots of fun just like us!!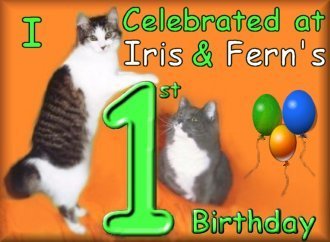 Please click on graphics to visit these very thoughtful kitties pages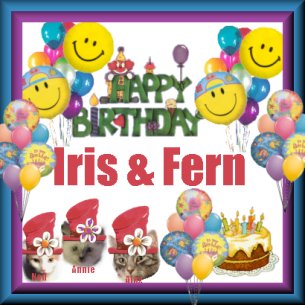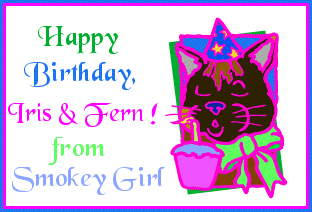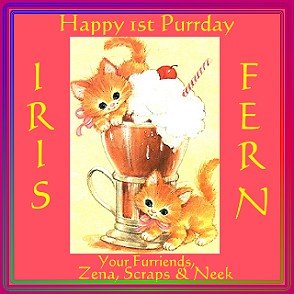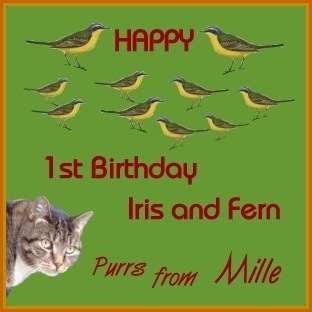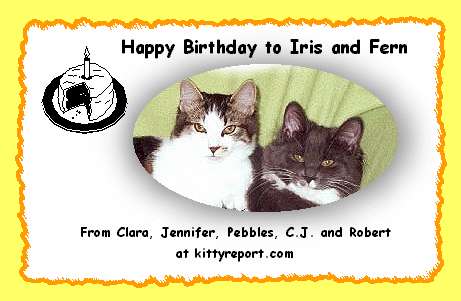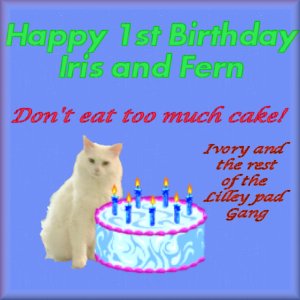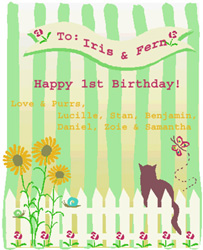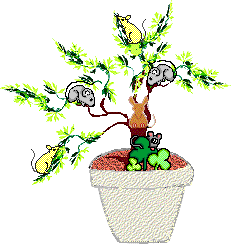 A very unique Mouse Tree from Queen Bitsy!!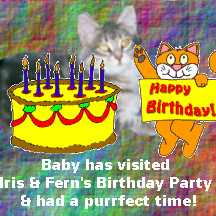 We have just a single page for our 3rd Birthday - want to visit!

Want to go back to the Previous Party Page!

{New} {1st Birthday Party} {Baby Photos} {Recent Photos} {Win Award} {Links} {Clubs} {Awards Won} {Winners} {Banners} {Socials} {Webrings}

E-mail Us
Copyright © 2001-2013 Fluffytails.ca All Rights Reserved